Video Category Winners
As part of this year's entry process, we gave enthusiastic chefs the option of creating a video to showcase their skills and personality, ahead of the regional finals.
We had some amazing video submissions from six chefs who landed themselves a $250 cash equivalent gift card.
Thanks for inspiring and entertaining us chefs, can't wait to see you at the Regionals.
And the winners are…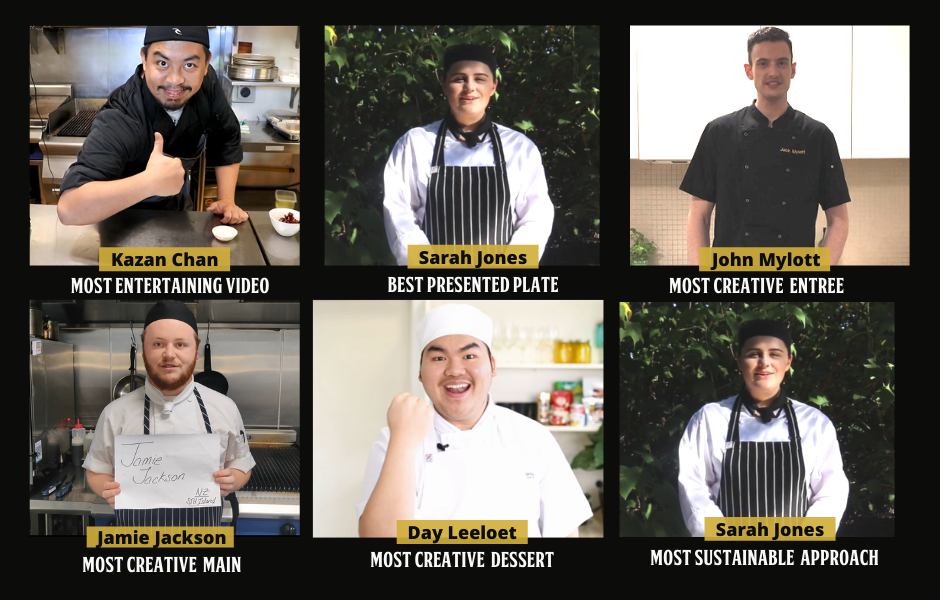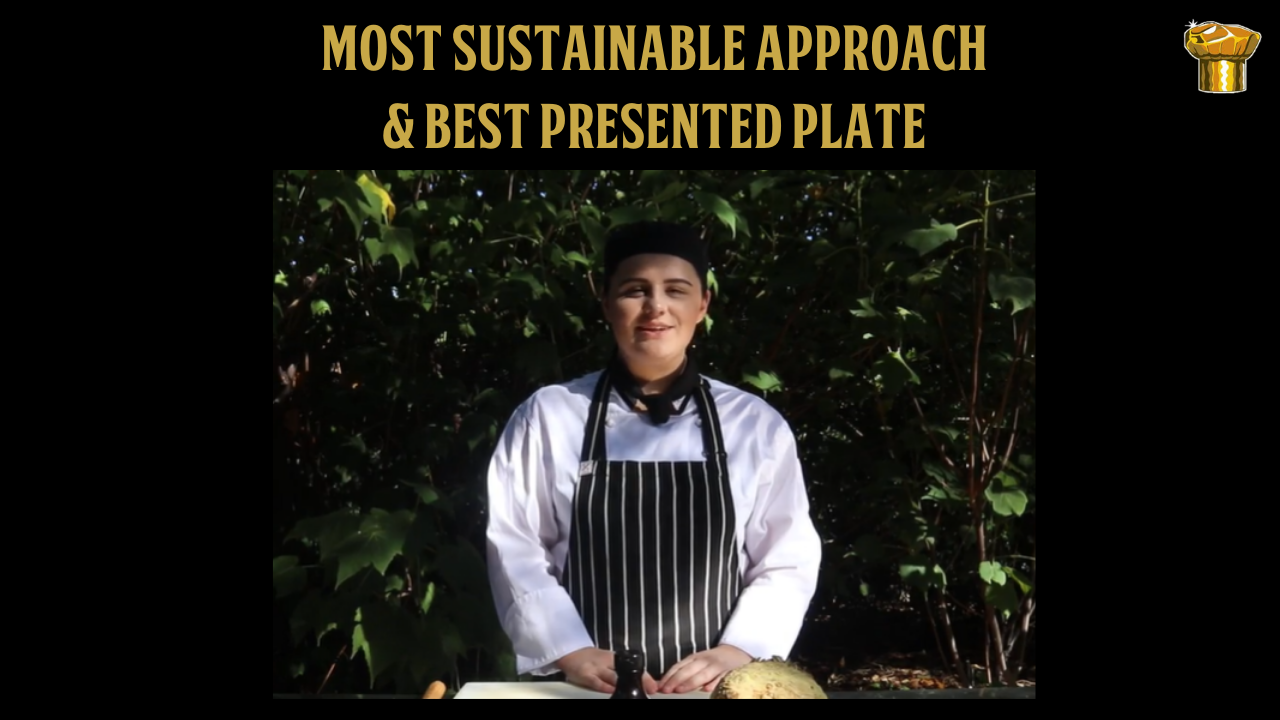 Sarah Jones - Most Sustainable Approach & Best Presented Plate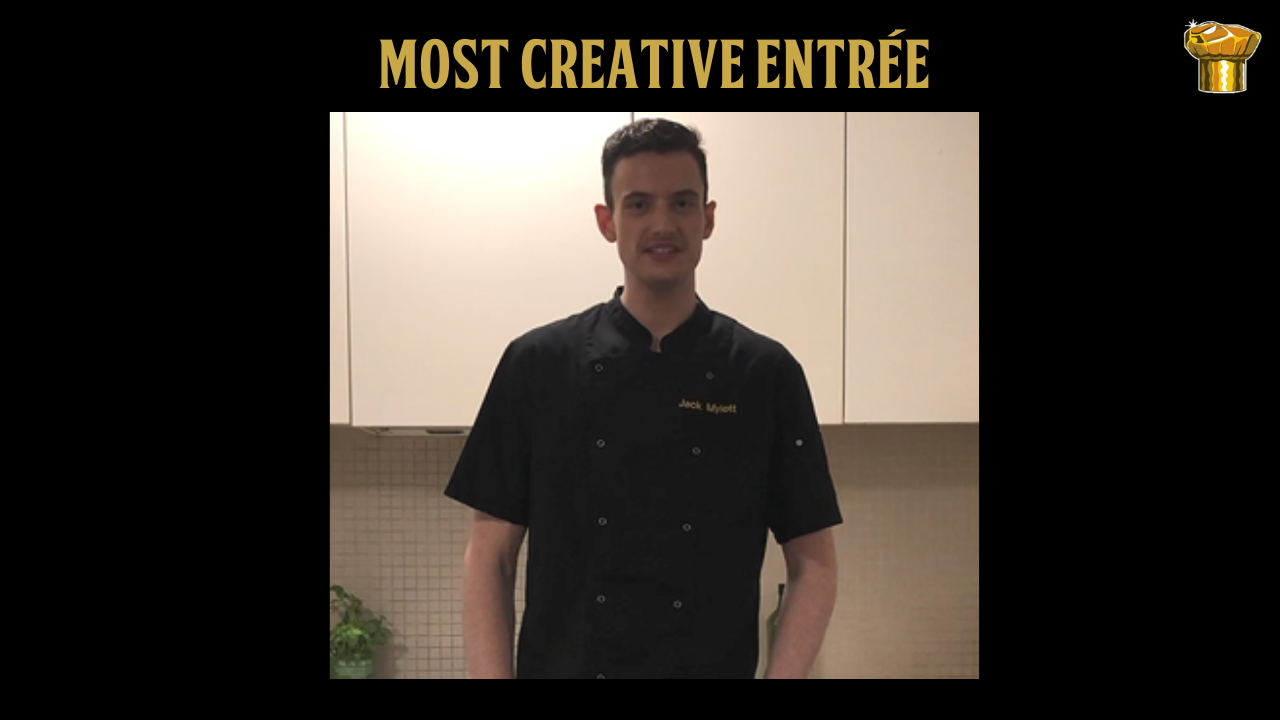 John Mylott - Most Creative Entree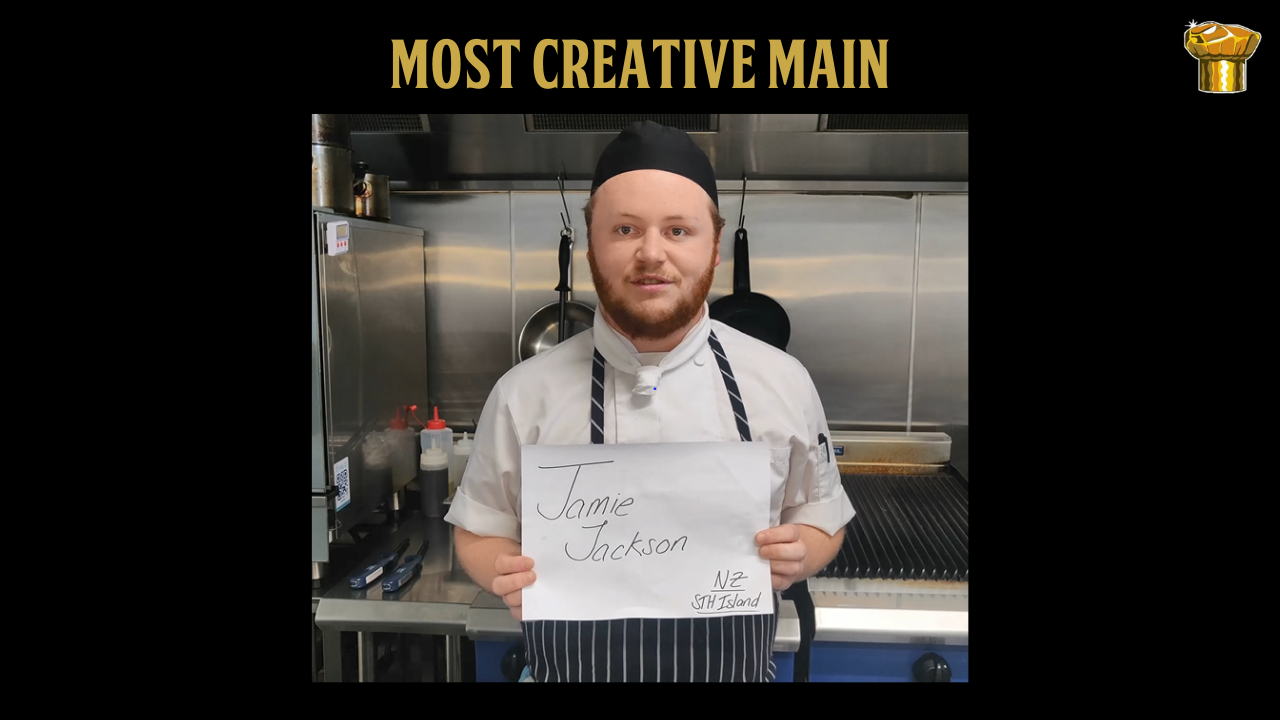 Jamie Jackson - Most Creative Main