HALL OF FAME
We're proud to recognise and celebrate our past Golden Chefs who are making their mark in the industry, proving that hard work and dedication are key in the path to success.
Richard Ousby, 38

Owner, Ousby Food
National Winner (2005) 

Previous roles:

Stokehouse Restaurants
Quay
Waterside Inn, UK

"I know first-hand just how terrifying it can be to compete in a competition at this level as it highlights not only the skills you have, but also the skills you are lacking in, which is quite an exposing process in the early days of any career. 

But for me, it was a real game changer. It's a great way to improve and push yourself for bigger and better things. I found the experience one of the best foundations any aspiring young chef could hope for, it's a real confidence booster."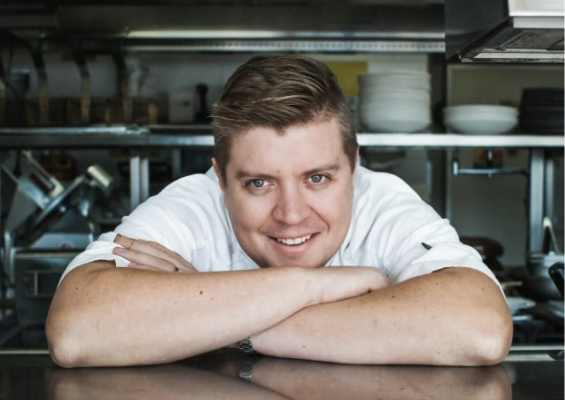 Ben Richards, 27

Chef de Partie, The Lane Vineyard
National Finalist (2017)

Previous roles:

La Luna Bistro, Melbourne
Carrington Place, Newcastle
 

"I believe that opportunities multiply as they are seized so I'm really focused on setting myself up with roles to learn and grow over the course of my career. Because of the high-pressure environment of the kitchen, you have to pay close attention to people's productivity and performance to make sure everyone is working to their potential"