HALL OF FAME
We're proud to recognise and celebrate our past Golden Chefs who are making their mark in the industry, proving that hard work and dedication are key in the path to success.
Daniel Garwood, 27

Current Position: Head Chef EVETT (Seoul, South Korea)
National Winner (2013)

Previous roles:

Kadeau (Denmark)
Sixpenny, Silvereye
Garagistes
The Henry Jones Art Hotel

"I was fortunate to begin my chef career working in some of the best restaurants in Tasmania. That gave me a solid foundation that enabled me to go on to work in incredible restaurants around the world, including Sweden, Italy, Belgium, UK, Denmark, and now South Korea."

"Growing up in Tasmania, I developed a love of foraging and all-natural ingredients which has proved to be a guiding path in my culinary journey. As head chef of a Michelin starred restaurant I continue from what I learned back home, constantly exploring the Korean landscape to source new ingredients and inspiration. My menu is focused on creating dishes that highlight Korean produce and showcasing them to their full potential."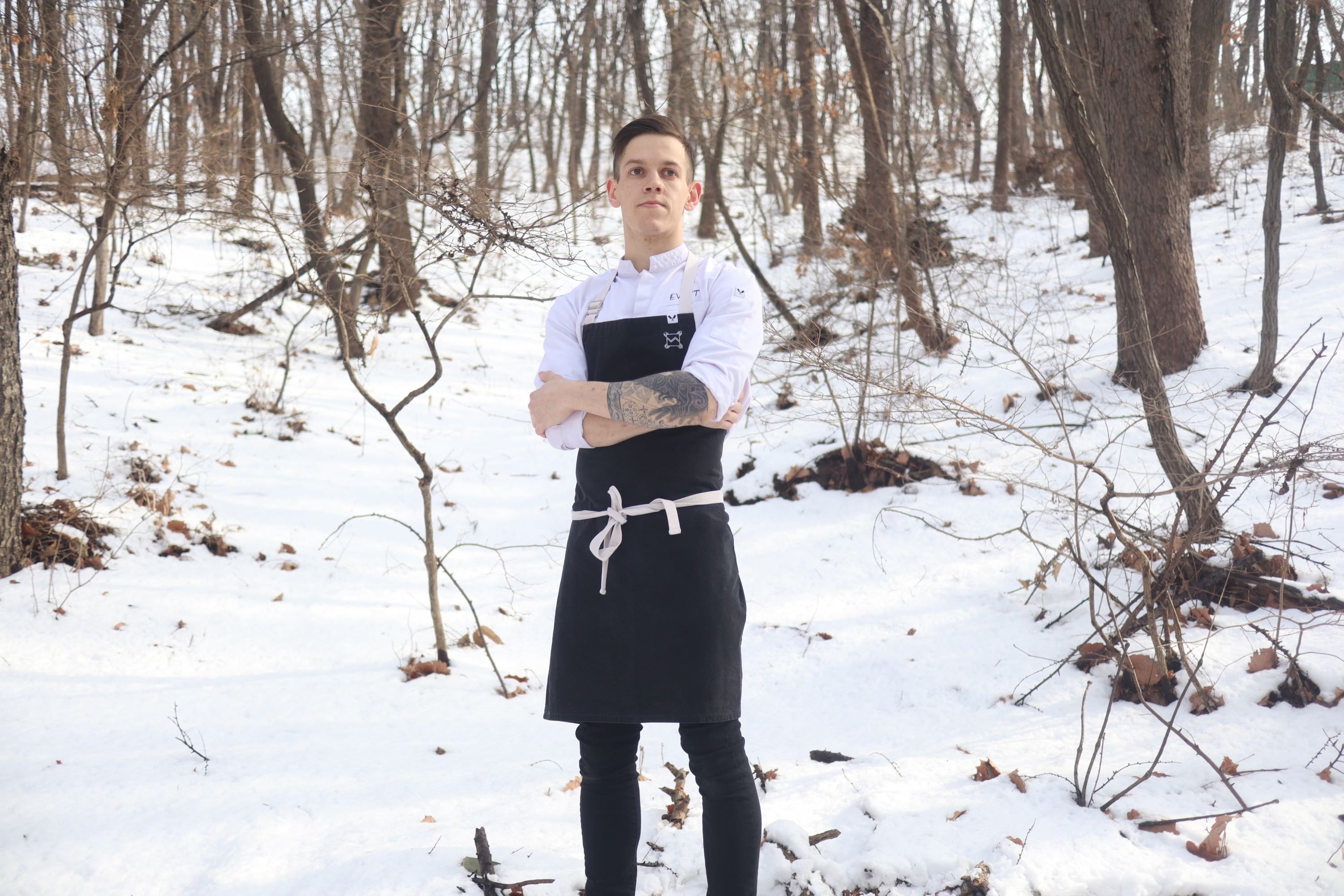 Ben Richards, 27

Chef de Partie, The Lane Vineyard
National Finalist (2017)

Previous roles:

La Luna Bistro, Melbourne
Carrington Place, Newcastle
 

"I believe that opportunities multiply as they are seized so I'm really focused on setting myself up with roles to learn and grow over the course of my career. Because of the high-pressure environment of the kitchen, you have to pay close attention to people's productivity and performance to make sure everyone is working to their potential"