Heaton goes for gold
This article was first published on Courier Mail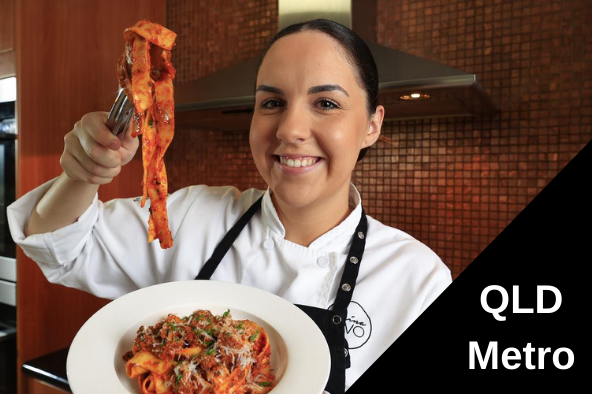 Up-and-coming young Queensland chef Amber Heaton is out to prove she's one of the best future culinary talents in the country, scoring a place in the grand finals of the prestigious Nestlé Gold Chef's Hat Awards.
The 21-year-old, who works at The Star Gold Coast, won one of the 11 regional heats held across Australia and New Zealand. She will now battle it out at Fine Food Australia in Sydney in September for the chance to win the title of Golden Chef of the Year and a $10,000 cash prize.
"This culinary competition will keep me pushing beyond my limits and help me gain new connections in the industry," Ms Heaton said, with this her third time entering the competition.
"My late grandfather used to always tell me to be a leader not a follower and I'm hoping to make my family proud. I'll be training hard to deliver standout dishes in the grand finals."