Chef cooks up a finalist spot
This article was first published on Newcastle Herald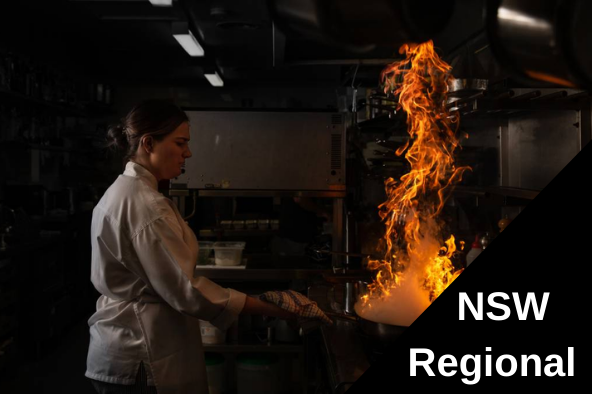 A HUNTER apprentice chef has served up success and secured herself a trip to Sydney where she will represent regional NSW in the grand finals of the 2021 Nestlé Golden Chef's Hat Award.
Ashleigh Handsaker, 18, is a first year apprentice chef at Maitland's Fratelli Roma. She created a bronze medal winning two-course menu.
The judging panel scored using globally recognised culinary standards to award Ashleigh with the regional heats win, one of 12 being held across Australia and New Zealand.
Ashleigh encouraged other young people interested in pursuing a career in the culinary industry to follow their dreams.
"I really love creating food and working with flavour. It's a hard industry but if you have the passion for it, there's no reason why you can't," she said.