MEET THE JUDGES
We're thrilled to introduce our key judges for the 2021 competition!



Mark Clayton

Senior Judge & Nestlé Professional Executive Chef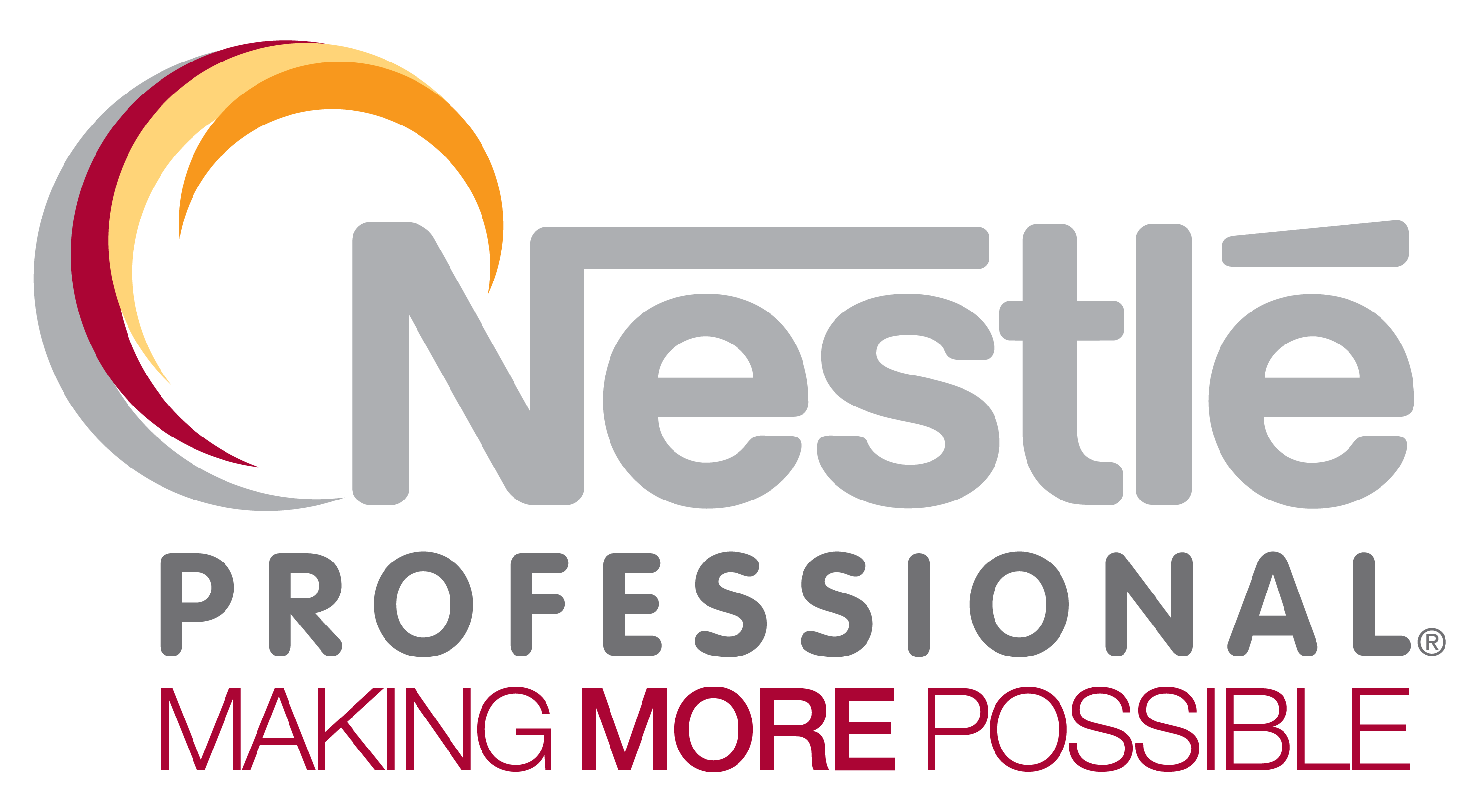 Mark has been the Executive Chef at Nestlé Professional for close to a decade. Having been at the top echelons of the catering industry, both in the U.K. and here in Australia, he has worked in various Michelin rated establishments over the years, including Chez Nico, The Capital Hotel and chef-hatted Galileo at the Observatory Hotel. As a qualified cookery teacher, Mark is a passionate advocate of supporting young chefs to advance their culinary careers – especially when it comes to showcasing creativity on a plate.

"Golden Chef's is about pushing yourself to be a better chef. The high standard of food created and executed by chefs never ceases to impress me" - Mark Clayton



Karen Doyle

Australian Culinary Federation National President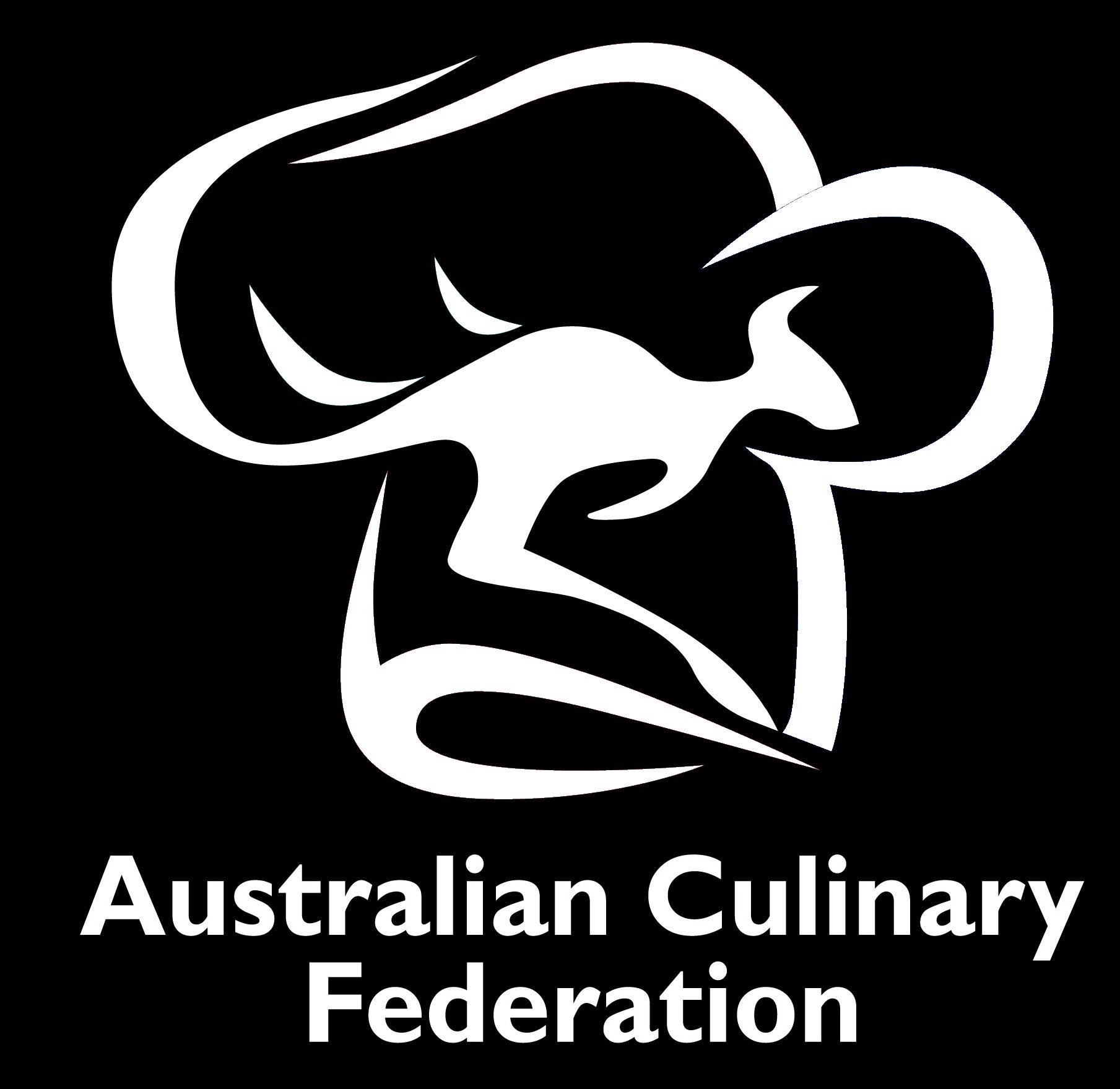 Originating from Ireland, Karen has worked in various five-star hotels and fine dining restaurants and brings strong international culinary industry experience to the table, having worked her way up the ranks to Head Chef and restaurant owner. 
Amongst her many accolades, Karen is a gold medal winner and overall winner of the Restaurant of Champions, Salon Culinaire. Karen continues to judge both internationally and nationally and is active in many national and international culinary organisations. Heading up the Vocational and Higher Educational programs at the prestigious Le Cordon Bleu, Sydney. Karen leads a team of international chefs and lecturers that have worked across the globe. Karen firmly believes in fostering education and training in young apprentices, culinary students and chefs.

"Vital opportunities like this offer chefs a chance to showcase their skills and compete with their peers. It's an essential part of their career advancement. We're proud to continue our successful partnership with Nestlé Professional and support the future of this industry together.